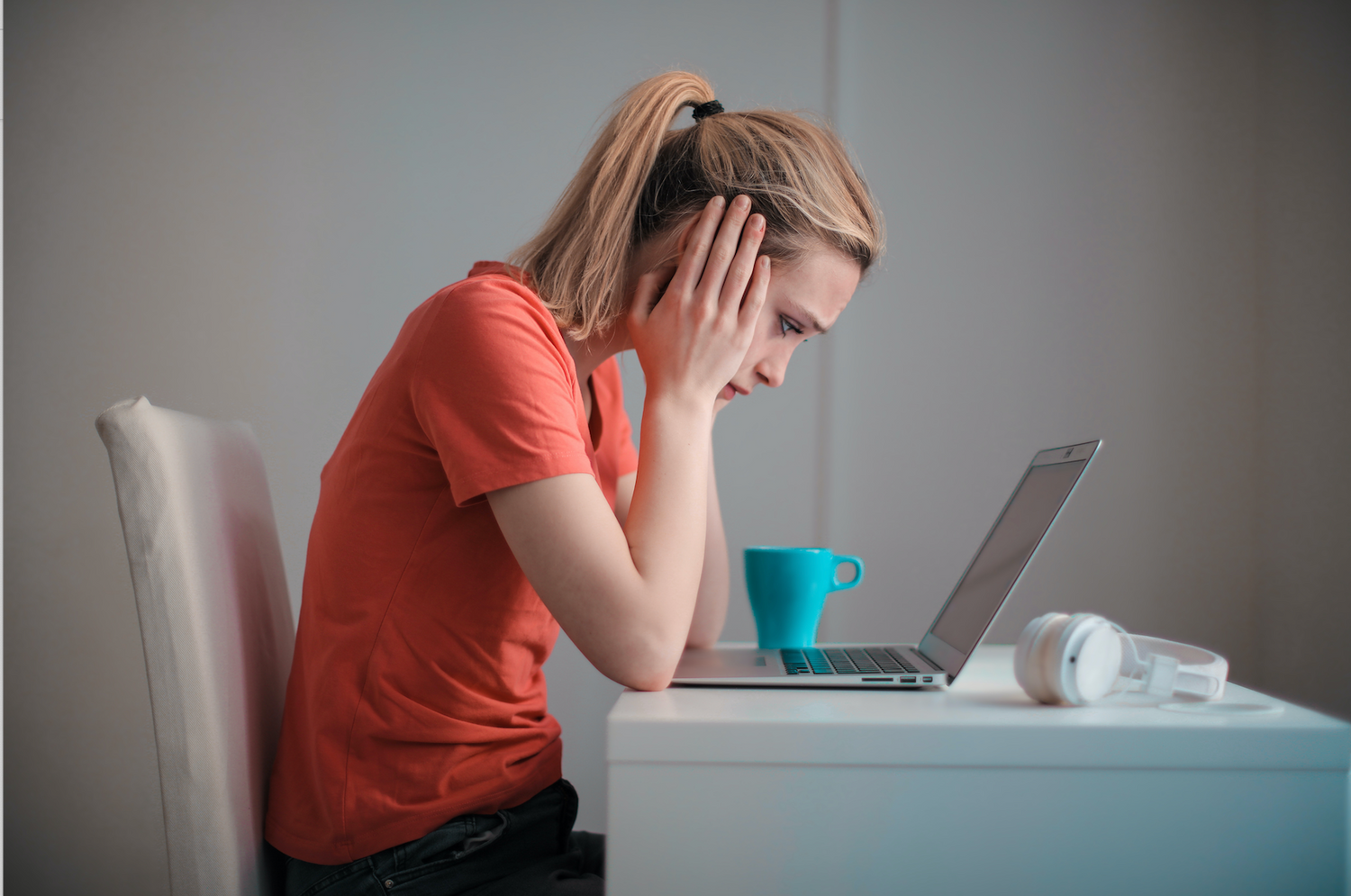 Is Silk and Snow A Good Brand?
If you don't want to read, you can sit back, relax and watch the video below. It's a full summary of all the information below.
Now onto the written review. The brand has received mixed reviews, with some customers praising the quality of their products and others reporting issues with durability and customer service.
It's important to keep in mind that personal experiences can vary, and what works well for one person may not work for another. When considering a purchase from Silk & Snow or any brand, it can be helpful to read reviews from multiple sources and consider your own individual needs and preferences.
Rated Most Helpful Silk and Snow Google Reviews (you can't fake these)
Brayden Hooper Review

"This review is regarding the customer service refund experience. It should probably be a two star but the organic mattress appears to be much better than the hybrid so ill go easy. The refund process is anything but seamless, many many emails back and forth asking for proof of this and that on the mattress. Why do you need all this when the mattress is just being donated? its exhausting for the client.
Then I had to argue with you when I said the promo duvet never arrived. Almost like you accusing me of theft? You made me provide video surveillance showing it didn't arrive with Fedex.??
You should of sent the duvet with the mattress.
Its not my problem your packer cant understand how to load two items in the truck. AMAZON would never do this or couldn't be bothered. Its hard to buy from anyone other than Amazon their CS cant be matched.

You also need to more clearly describe the firmness level on these mattress to avoid this trash refund experience in the first place. Hopefully I get my money back without me having to follow up. We will wait 5
business days." Review Link

Melissa C Review

"7 months agoThe sheets were worn through with gaping holes after less than 3 months. I followed all care instructions carefully. When I reached out to customer service I was interrogated and then denied warranty. So disappointing after spending over $300. (I don't expect to see this review approved to their site, but want to warn everyone - save your money)" Review Link

Brian Au Review

"Update: They did finally decided to offer a replacement headboard and sent it after weeks worth of back and forth and a replacement CSR. Honestly, the trouble of getting a replacement bed and almost feel like being accused of trying to scan the company due to poor QC I would not come back. I have given it 2 stars due to getting a replacement and afraid of if I were to return I would not get my refund.

Original review: Received a damaged headboard, and their customer support said because it is "structurally" not compromising which it is as as any pressure into the headboard it will be continue to damage the headboard.

I've asked for a replacement they refused. I asked for a refund and a return waybill, well within the 30 days. They said they cannot honour it. First time buying from them, last time buying from them." Review Link
What Sets Hamuq Apart?
Our Customer Service: We stand by our products and our policies. We have someone available to chat during Monday-Friday business hours that you can always get in touch with.
We've Been Rolling Hybrids for Twice as Long: Silk and Snow is still relatively new to the scene of rolling pocket coil hybrid mattresses. Hamuq™ was the original company to do it, therefore we believe we know how to do it best.
Our Addiction to No BS: Silk and Snow plays up their 4lb memory foam as being a good thing. But for those of us in the industry, we understand that this type of memory foam is by far the most heat absorbent foam out there. Nobody really uses it anymore and that's the reason why. At Hamuq, we use materials that have stood the test of time.
We Sleep Cooler: We place our breathable 2lb memory foam underneath our top layer. That pulls the heat away from the body and distributes it throughout the coil system. We call it our Smart Climate System™. Silk and Snow's memory foam is on the top layer, trapping all the heat with nowehere for it to go.
Total Transparency: We stand by our products and what goes in to them. That's why we offer total transparency and disclose plenty about our materials and manufacturers.
Zoned Support: We place firmer foam where it matters most, which promotes spinal alignment, providing a more comfortable sleep experience.
Mattress Comparisons Side by Side - Hybrids and Organics
Our Conclusion

It makes sense, considering we sold the first boxed hybrid mattress that our competitors would mimic us in a lot of ways. However, where they lack is in the temperature regulation category. Their top layer uses a 4lb memory foam. This was one of the first memory foams ever to be made, like 20 years ago, and the reason nobody else uses it now is because it's well known to retain ALOT of heat. The funny thing is they market it as a good thing, saying that more "lbs" in the density is better, which is very clever, but in our experience it definately is not a good thing. This is unfortunate because it really abolishes all the great cooling temperature regulating effects you get with a hybrid mattress. Hamuq places their memory foam underneat the top layer of foam, which pulls heat away from the body and into the coil area, distributing the heat and simultaneously cooling the mattress.

Our Conclusion

These mattresses share a lot of similarities with many of the materials coming from the same suppliers. The main difference is that the Hamuq Organic provides an extra layer of micro coils that sit on top of the pocket coil base. This allows for increased airflow, increased support, and increased comfort, resulting in a feel that you'd be more used to in a luxury mattress. Additionally, the number of pocket coils plays a role in determining the comfort of a coil mattress. Although the Hamuq has nearly 3 times as many coils as the S&S Organic, 1375 are the micro coils. This leaves us with 25% more pocket coils. Both coils are the same quality Canadian double tempered steel, so the difference becomes in the surface area each coil holds. The higher the pocket coil count, the less motion transfer there will be. Proving another win for the Hamuq.
Just a few reviews of Hamuq
Is Silk and Snow a Canadian Company?
Yes, Silk & Snow is a Canadian company. They are based in Toronto, Ontario They offer mattresses that are made in Canada. While their bedding and sleep products that are imported.
Is There Any Off Gassing or Smell?
Some customers have reported a slight smell after opening the mattress.  
Our Hamuq mattresses strictly use CertiPUR-US certified foams, and GOLS certified latex. They will not exhibit the same "off gassing" found in mattresses that do not use certified foams or certified latex.